Education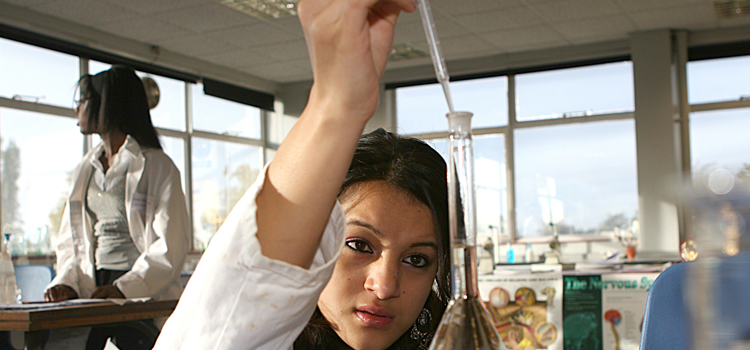 Education is more than just job training; it is the foundation for an informed and participatory citizenry. We support an accessible life-long education system, from preschool through advanced college degrees and beyond.
We will strive to offer a breadth of innovative and effective curricula to encourage a variety of skills and capabilities that emphasize the real-world application of education through mentoring, internships and local work placements. We also have the opportunity to pursue research grants that will attract new businesses and aid in the expansion of our existing local industries.
We are fortunate to have the entire range of technical/trade education within our region — that can prepare students and produce skilled employees and entrepreneurs who reside in and contribute to the local economy.
Priorities:
Reduce number of high school and college drop outs
Integrate educational institutions into economic development and job creation efforts
Partner with all sectors of the community to support the success of every child from cradle to career
Reading at grade level by third grade is one of the greatest predictors of children's success in school, their likelihood of going to college, and their future earning potential. In support of the Countywide Vision and the Regional Goal of supporting every child from cradle to career, the Vision2Read initiative is a year-long campaign designed to
Focus attention on the importance of reading;
Highlight literacy-related programs and services throughout San Bernardino County; and
Connect people to available literacy resources and/or volunteer opportunities.
Vision2Read invites all of San Bernardino County to join this effort and help "raise the bar" for literacy in our community and advance our efforts to achieve the Countywide Vision. Visit Vision2Read for more information.