Image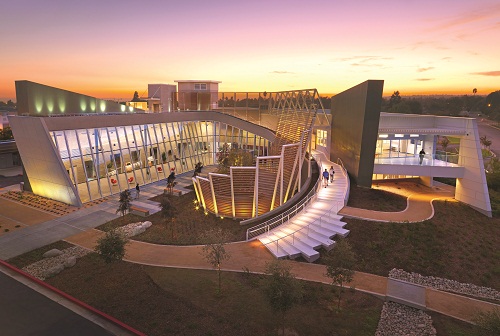 Your image will usually correlate to your reality – at least in the long run.
We should intentionally, strategically and consistently tell the whole story of our region, highlighting the successes of our communities, businesses and families.
Some of our governmental institutions have been going through challenging times. We must deal with our problems without compromise and reinforce an environment of certainty where people and business can have confidence to invest for the long run.
We should highlight the true historic character of San Bernardino County as a location that embraces opportunity, optimism and innovation. We should emphasize inter-agency cooperation and good governmental practices that best portray leadership devotion to enhancing the regional image as one in which businesses and residents thrive.
We should share our steadfast commitment to the protection of the county's wealth of natural resources as a duty complementary and in balance with leadership devoted to establishing complete communities capable of sustaining prosperity for future generations.