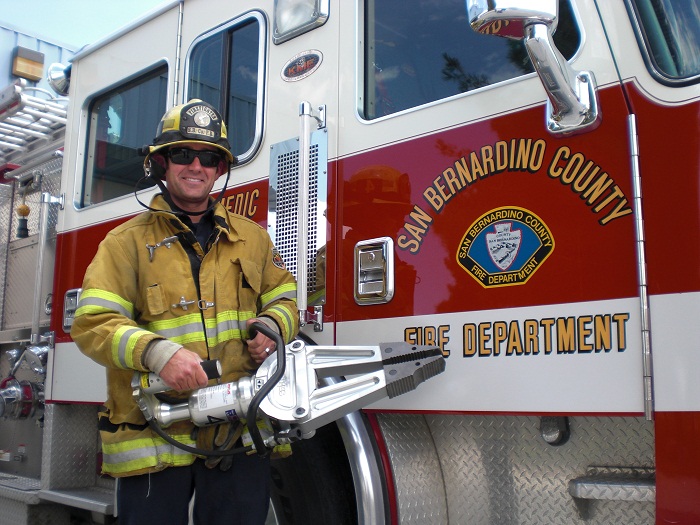 We will work collaboratively to ensure that communities are safe, educated, and prepared to mitigate, respond to and recover from man-made and natural threats to public safety of any scale.
Priorities:
Establish a forum to facilitate information sharing and discussion across all segments of public safety
Foster an environment that encourages shared resources and strategic planning for public safety programs and services as a high priority
San Bernardino County residents, families and business owners are always striving to make their communities safer. The Vision4Safety campaign aims to bring people together to create safer neighborhoods, schools and workplaces in all of our cities, towns and communities. Join a neighborhood watch group, learn how to prepare for emergencies, and follow professional safety tips to keep you and your family safe at Vision4Safety.