Housing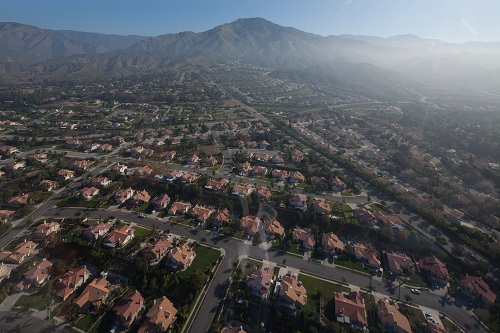 The affordability of our housing has long been a moving factor in the attraction of new residents to San Bernardino County. It is key that we continue to expand our housing choices through new construction and preservation of our existing residential buildings in order to provide all our residents an opportunity to find their homes.
We support the creation of urban environments and protection of rural lifestyles to design senses of place that reflect local community values and history. We should encourage a complete price range of housing from affordable to luxury and the improvement of livability and energy efficiency through smart planning, design and technology. We should address needs of special populations, including homeless, seniors and veterans.
When planning for growth in our communities, we should seek a better balance of jobs and housing within the county. And, we should protect against blight in our communities that might occur when existing housing remains vacant for extended periods or is purchased as rental investment property.
Priorities:
Create an inventory of best practices of land use processing used by government agencies that can be promoted throughout the county by SANBAG
Adjust land use plans and fees to address market demands; redefine what "high density" means
Promote rethinking incentives for construction of affordable housing units