It's Up to Us to Get Involved
Our region has many strengths and opportunities. Despite our challenges, we can realize our vision for a complete county by working together through collaboration and collective action amongst community and business partners.
This website is designed to provide the information, tools and resources you need to play a part in helping make our complete county a reality. The information is divided by each element so that community members, agencies and businesses can look for areas of strength and interest.
If you know of a way county residents or businesses can get involved to strengthen our region, contact the Vision Project at visionproject@sbcounty.gov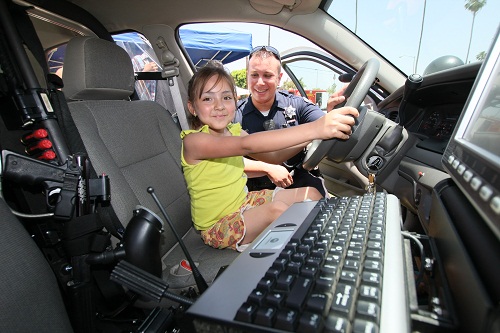 LITERACY – if you need help or want to help someone read, visit Vision2Read.com for resources and volunteer opportunities.
PHYSICAL ACTIVITY – To get involved in physical activity and wellness, visit Vision2BActive.com for links to fitness resources, an interactive map of places to be active in the county and things to do.
SAFETY – Join a neighborhood watch group, learn how to prepare for emergencies, and follow professional safety tips to keep you and your family safe at Vision4Safety.com.
VOLUNTEER – There are many opportunities near you. Visit ieVolunteers for more information.