Schools have though Nov. 3 to register for this year's Lefty's Reading Challenge, which encourages students to read books and provides schools with opportunities to win money for their libraries, school-wide pizza parties plus free NASCAR race tickets for staff, students and parents.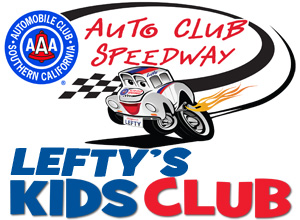 Lefty's Reading Challenge supports the Countywide Vision and its regional goal of partnering with all sectors of the community to support the success of every child from cradle-to-career by promoting and incentivizing literacy, especially the academic indicator of reading at grade level by the third grade.
Since 2009, Lefty's Reading Challenge has been an enormous success with thousands of students participating. The 2016-2017 program had more than 150,000 students participate in 250 schools.
Lefty's Reading Challenge is seen by educators as a useful tool to stimulate reading and is in compliance with the Common Core State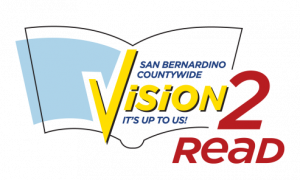 Standards (CCSS) requirements. Students must complete 20 books or reading assignments during the month-long Reading Challenge. Students return a signed registration form and receive a free membership to Lefty's Kids Club. Based on enrollment, schools with 100% participation will earn prize money for their school library.
Schools must register to participate in the challenge. The program is free to all participating schools.
The 2019 Lefty's Reading Challenge will take place from Nov. 4 through Nov. 29. Schools can register for Lefty's Reading Challenge at: http://www.leftysreadingchallenge.com/Drop-Down-Pages/Registration.aspx. For more information on Lefty's Reading Challenge, visit: http://www.leftysreadingchallenge.com/Drop-Down-Pages/About-LRC.aspx